Advertise, monetize and publicize your product/service on America's largest and most trusted real estate resource

Contact us for advertising kit and price quotes


Foreclosure.com is among the largest and most highly-trafficked real estate-related Web sites on the Internet, attracting more than a million qualified visitors each month.

Our banner/display advertising opportunities enable our partners to reach this massive audience, garnering tremendous exposure for their products and services. And it's all available at low competitve rates.

We currently offer the following high-impact advertising options:
Foreclosure email alert banners (468 x 60)
Sponsored text ads on search result pages (100 charaters maximum)
Sponsored banner ads on over two million property details pages (300 x 250)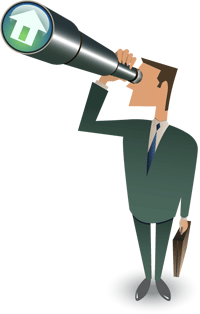 Our Web site is the one-stop marketplace for all things real estate, connecting buyers, sellers, lenders and agents in one convenient location to facilitate the marketing and sale of homes nationwide. We offer our partners the best possible opportunities to reach this massive nationwide audience via high profile and well-placed advertisements.

Feel the power of Foreclosure.com today!